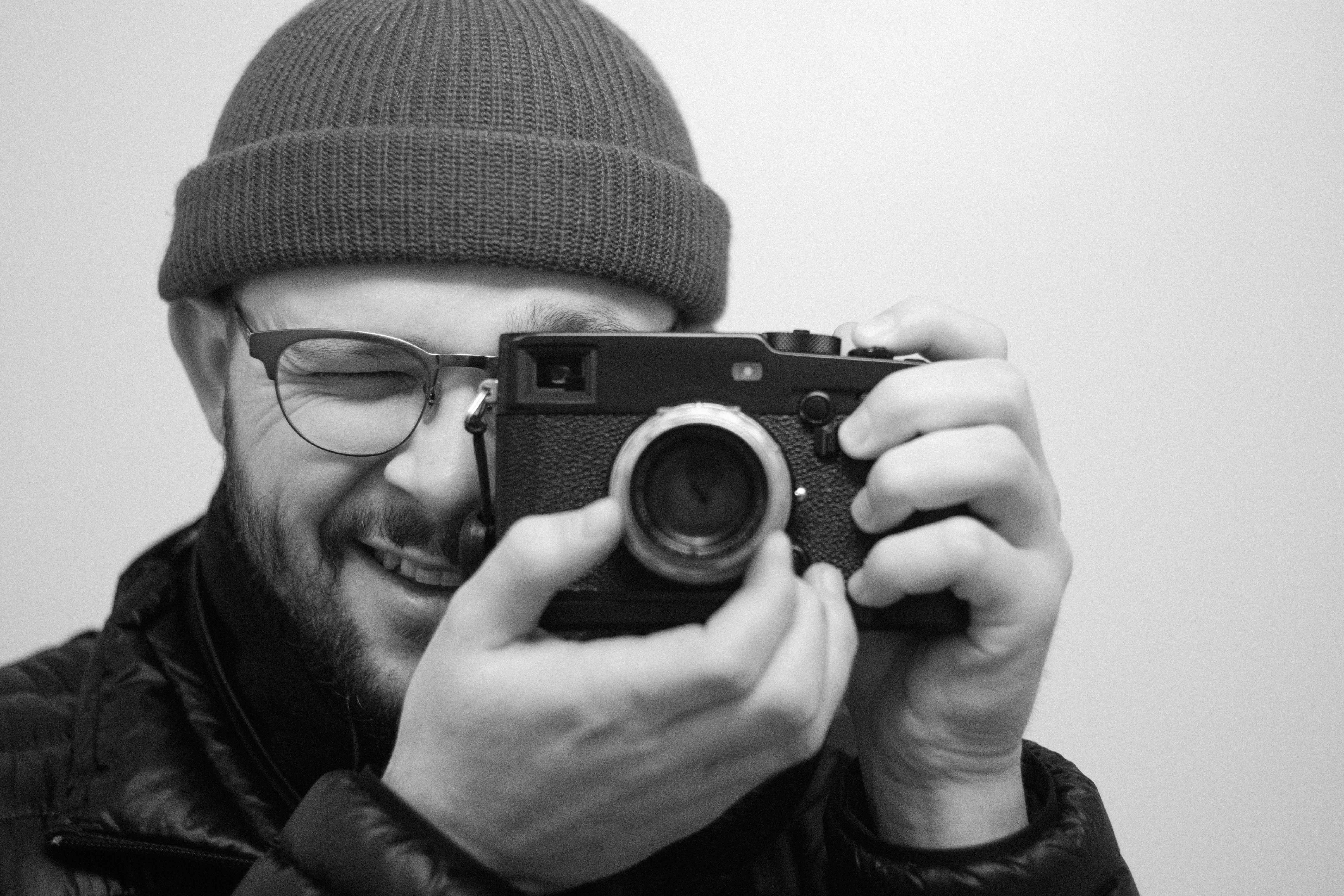 Statement:

I'm known for my candid, spontaneous and documental style of photography, which I use to capture the essence of life and humanistic authenticity. I value realism and frozen frames of time. Believing in the moment, a recognition of an event as well as the expression of forms to help display this moment in it's grandest.
conifer / media@justintompkins.com
Justin is an American photographer based in Florida.
He studied photojournalism for undergrad at the University of Florida and art direction for postgrad at the Portfolio Center in Atlanta.
His work focuses on documentary and landscapes with serial threads and pastorial settings.
He's approached the subject of photography diligently and discovered a cacophony of outlooks and visions. This led him to explore photography further, venturing into different camps of styles, disciplines and appreciations.
Time and nature are his two key focuses. Time as an action and subject of dimensionality. As for nature, his direction is the human relationahip and the natural embodiment of reliance.
Justin aims to create work that gives people a sort of freedom for their imaginations to run around in.
Twitter
Instagram
Exhibitions

Vellum LA
Public Gallery
2022

ObscuraDAO - NFT
Int'l Comm Project
2021

Permutation
Art Show
2017

TEDxUF
Conference/Superfun!
2017 & 2016

Publications

Negative Feedback
London

PaperTimes
NYC

Colored
Chicago

Graphis New Talent Annual
USA


Press
The Independent Alligator
Gainesville, FL

WUFT
Gainesville, FL

Raurfest
Atlanta, GA